BRINGING OUR PROMISE TO LIFE
Supporting Employee Development
We are a Company committed to continuous learning. We believe we can only grow as an organization by continuing to learn about our consumers and the categories we participate in and, similarly, believe our employees' growth is inevitably tied to giving them the tools they need to develop.
Our Employee Development programs offer foundational instruction on Company culture during onboarding and provide employees additional learning and skill development opportunities throughout their career.
Partnering with Organizations Enhancing the Availability of Quality Education
Our passion for education extends to the communities where we live and work. Recognizing the challenges many families face to provide quality education for their children, we are proud to partner with organizations that address this challenge head on with innovative programs.
In addition to our partnerships, we are proud to directly support efforts in our communities. One example of this is our role as a member of the Heartland Consortium which launched Heartland Education Community, Inc., a community-based learning environment for Orrville, Ohio, residents. The organization's efforts are based on five fundamental principles called The Five C's: Community, Connecting Learning to Life, Critical Thinking, Character Development and Continuous Improvement.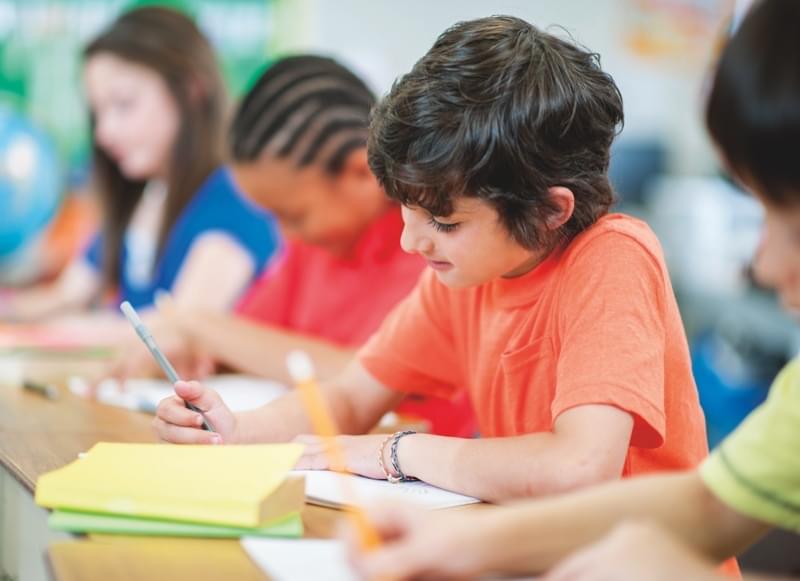 Program Highlights
Coordinated more than 4,000 hours of employee learning programming last year
Committed $500K to fund the Akron Children's Hospital Reach out and Read™ Program, which provides books to children during annual well visits
Donated $1M to support the introduction of the I PROMISE School HomeTown Hall, which offers a unique space for children to learn and play and families to connect
More to Explore
Great things are happening at The J.M. Smucker Co. See for yourself.