Smucker
Leadership Team
---
In its fifth-generation of family stewardship, the Company is led by CEO Mark Smucker, who collaborates with an experienced and passionate leadership team committed to maintaining the Company's strong position and its values.
Our Values
We make products that matter. And we do so in a way that ensures the people, animals, and environmental elements associated with our business are thriving with us.
Our Vision and Growth Strategy 
We've always believed in the power of food to bring about good things. For us, there's no better way to make a difference in the world than by making the foods people and pets love.
30+ Locations Across North America
Headquartered in Orrville, Ohio, we also own and operate manufacturing facilities and offices across North America to ensure the quality production of our beloved brands.
Corporate Headquarters
Company Office
Sales Office
Manufacturing Facility
Corporate Headquarters
Company Office
Sales Office
Manufacturing Facility
Growing Our Business and Positive Impact 
As we enter fiscal 2022, we are motivated to build on our growth, momentum and culture. Members of our leadership team share their perspectives on key strategies and initiatives that are critical to realizing this commitment.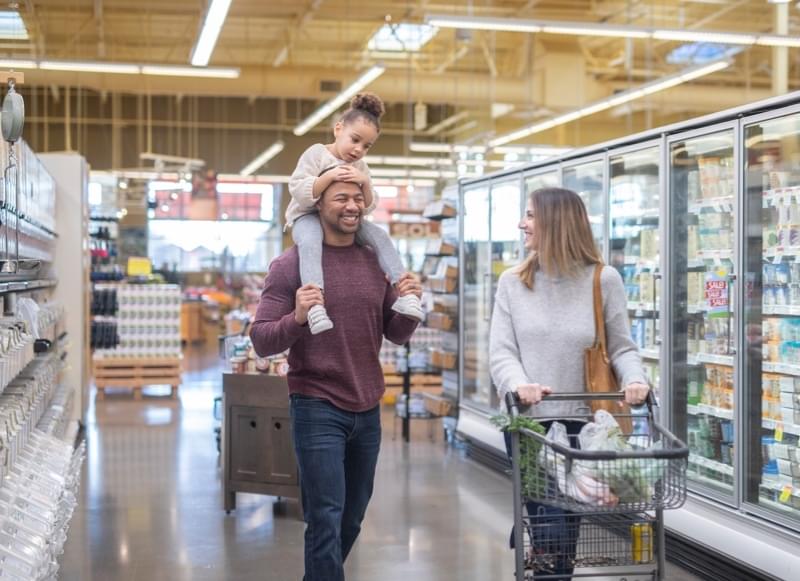 Corporate Impact Report
Learn about the progress we have made in the past year against our commitment to thrive together with those who support our business.
Take a Trip Inside Smucker
We are much more than a Company that makes food people and pets love.
Defining Moments in Our History
In 1897, Jerome Monroe Smucker founded a small, custom cider mill in Orrville, Ohio—selling goods made from apples said to be cultivated by Johnny Appleseed himself. Today, our story includes even more exciting milestones and delicious products.
More to Explore
Great things are happening at The J.M. Smucker Co. See for yourself.