BRINGING OUR PROMISE TO LIFE
Maintaining Safe Production and Distribution of Products
For more than 125 years consumers have trusted the Smucker name to deliver food for themselves and their families. We have maintained this track record through an unwavering focus on delivering the highest quality with every product we produce. Led by our experienced Quality Assurance team, in partnership with our Operations, Supply Chain, Procurement and Commodities teams, our experts receive regular training on national and global safety and quality initiatives, as well as our own internal Smucker practices. Our efforts are rooted in the expectation that our quality standards will always meet and exceed that of our consumers and customers.
Strengthening Relationships with Farmers and Growers
Delivering a safe food supply begins with ensuring the highest quality ingredients. We expect every supplier to meet our high standards and work collaboratively to ensure these expectations are understood and complied with consistently.
This includes our work across all of our categories. Here are a few examples of our diligence.
Fruit
Many may not realize it, but we receive the strawberries and grapes that go into our products and process them ourselves. Our experts, who offer more than 150 years of combined experience, are in the fields monitoring the safe processing and quality of every piece of fruit. We have established this process through our long-standing relationships with fruit farmers (some over generations).
Our teams are on hand during harvest to monitor the quality of the fruit to ensure a consistent, high-quality product. This diligent process identifies pieces of fruit with any issues that would potentially impact the ability to deliver the jams, jellies and preserves consumers trust.
Peanuts
As the largest purchaser of the commodity in the U.S., our facilities can go through one million pounds of peanuts per day. The process of bringing these peanuts to consumers is much more complex than the simplicity of the most popular lunch sandwich. Peanuts are harvested up to 200 days after they are planted. From there they go through a drying process. Once dried, the peanuts are transported to buying stations where they undergo a thorough inspection. Those peanuts deemed to meet expectations are sent out for shelling, packing and transport.
Only the highest quality peanuts are used for our peanut butter – selected based on flavor and to ensure a uniform kernel size to roast evenly.
Coffee
Most coffee is not sourced from large industrial farms but instead by smallholder farmers. For these farmers, coffee is not just a livelihood, it is how they support their families and how their children will provide for future generations.
As technology and environmental factors have evolved, many of these smallholder farmers have not had access to the proper education and training to support the sustainability of their crops. This was an issue we recognized upon entering the coffee category and one we have been passionate about supporting ever since. Our support of training programs helps these farmers ensure a sustainable crop and the continued delivery of America's favorite morning beverage
Supporting Organizations Committed to Battling Hunger
As a food manufacturer we have a unique appreciation for, and ability to help combat, the issue of hunger. We are proud to support national and local organizations with funding and product donations to help people and pets in need. While hunger unfortunately remains a pervasive issue, we are committed to continuing do our part in this important fight.
Program Highlights
Worked with partners at Feeding America and Greater Good - Rescue Bank to donate meals to people and pets in need
Assessed social risks in our supply chains via a mutual recognition model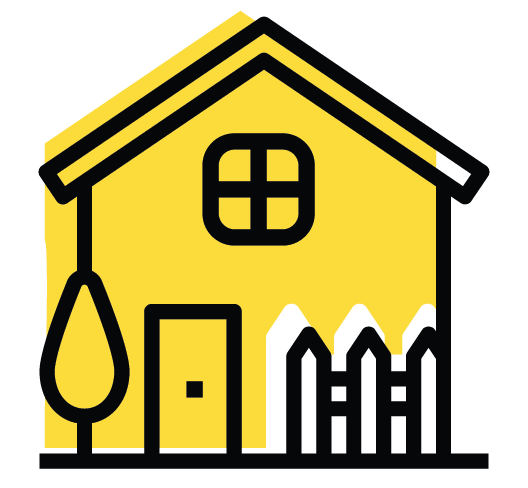 Kept safe, quality products for people and pets on shelves amid continued supply chain challenges
More to Explore
Great things are happening at The J.M. Smucker Co. See for yourself.