BRINGING OUR PROMISE TO LIFE
Ensuring Responsible Employee Training and Inclusive Hiring Practices
Through the continuation of employee training, including unconscious bias training, we are working to ensure we are offering an inclusive environment to support the realization of the diverse organization we aspire to be. We firmly believe this not only strengthens our Company, it enables every employee to reach their full potential.
We will build on this by introducing more robust programs to enhance the inclusivity of our organization and the diversity of our workforce.
Encouraging Advocacy
As part of our Inclusion, Diversity & Equity (ID&E) efforts, all employees are invited to join our Advocate Alliance, which offers a number of initiatives they can support to help progress our ID&E efforts. These include our ALLY Network— a group of volunteer employees who operate as influencers to champion change organically throughout the organization, and our ID&E Reasons to Celebrate Program, which helps cultivate understanding, encourage engagement and elevate awareness on how a diverse organization enhances and strengthens our Company.
Beyond our four walls, we are proud to partner with leading organizations combatting discrimination in all its forms. In addition to supporting their efforts financially, we are committed to amplifying their important messages to reach an even wider audience.
Promoting Human Rights and Animal Welfare
Human Rights
As a Company we support international human rights principles, including the United Nations Declaration of Human Rights, the International Labor Organization's Declaration of Fundamental Principles and Rights to Work, the United Nations Guiding Principles on Business and Human Rights, the International Labor Organization (ILO) Convention No. 29 on Forced Labor, the ILO Convention No. 105 on Abolition of Forced Labor, the ILO Convention No. 138 on Minimum Age for Admission to Employment and Work, and the ILO Convention No. 181 on Private Employment Agencies. We encourage our Suppliers to: (i) develop human rights policies that cover all operations and relevant stakeholders, (ii) implement those policies in their operations, and (iii) regularly measure direct, indirect, and potential human rights impacts and remediate adverse human rights impacts.
Learn more about our commitment here.
Animal Welfare
The J.M. Smucker Co. is committed to the welfare of animals. Whether farm or domesticated, we believe all animals should be treated with care and compassion throughout their lives.
This policy clearly communicates our:
Commitment to not conduct or sponsor any harmful animal testing;
Expectations for the humane treatment of animals in our supply chain; and
Efforts to improve the lives of, and relationships with, our pets in the United States and Canada.
These commitments are delivered in conjunction with our business partners and are aligned with the breadth and volume of our product portfolio.
Review our animal welfare policy here.
Program Highlights
Published 2021 Employer Information Report (EEO-1) to offer greater transparency on our workforce diversity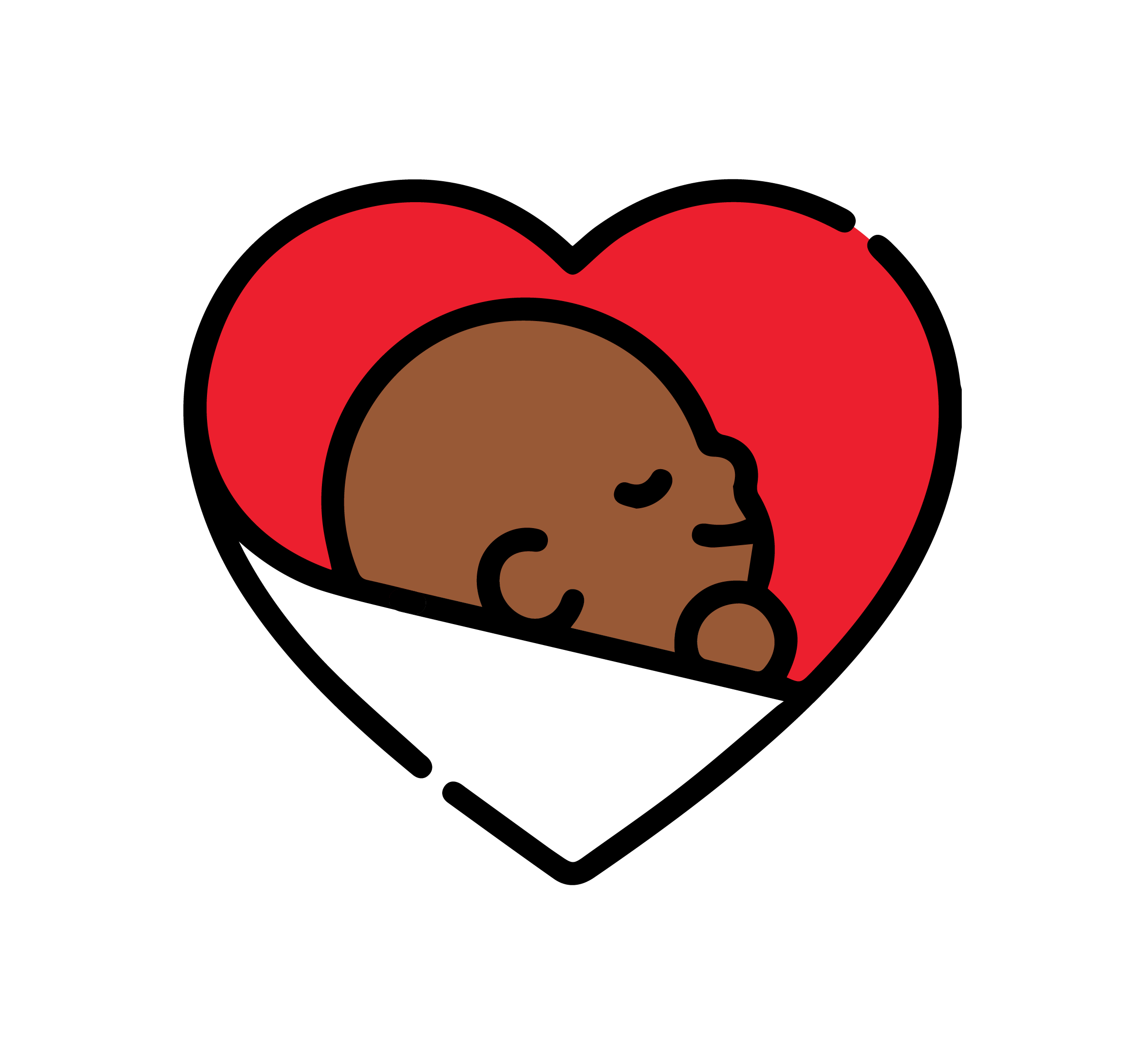 Partnered with Progyny, a leader in fertility benefits, to further enhance our infertility services support
Launched Employee Resource Groups to support marginalized communities and foster allyship
More to Explore
Great things are happening at The J.M. Smucker Co. See for yourself.