Our Values-Driven Approach to Continuous Improvement
Our President and CEO, Mark Smucker, discusses the values-driven approach that allows us to deliver for all constituents.
Delivering on Our Growth Imperatives
Reinvigorating Our Cat Food Business
Making America's Favorite Sandwich Even More Popular
Growing the Dunkin'® Brand At Home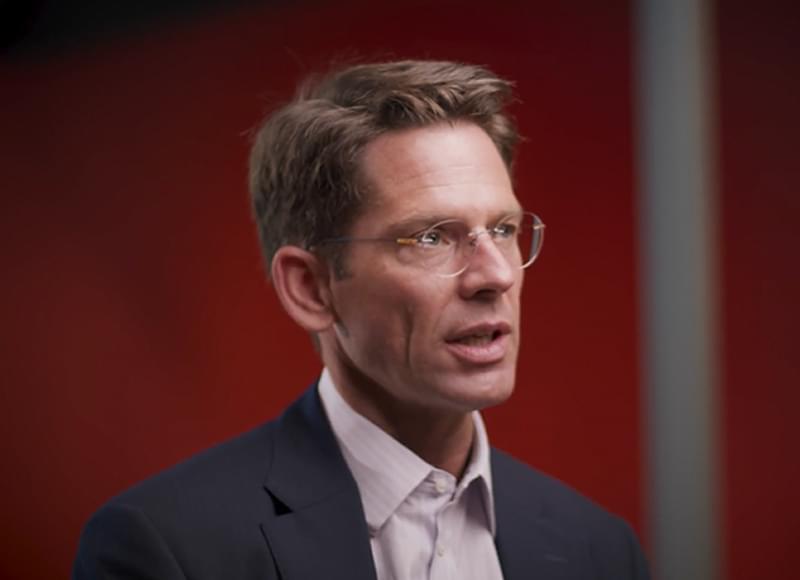 Aligning Financial Discipline and Strategy
Chief Financial Officer, Tucker Marshall, and Chief Strategy and International Officer, Amy Held, review how the continued alignment of fiscal responsibility and strategy drives our path forward.
Our Passion to Thrive Together
Investing in the Long-Term Viability of our Business and Planet
Supporting Our Communities When They Need Us Most
Improving Coffee Sustainability From Farm to Cup
Evolving to Meet Employee Needs
We are committed to supporting our employees holistically and that means evolving to fit their changing needs. Chief People and Administrative Officer, Jill Penrose, discusses how our commitment to continuous improvement has enhanced our ability to provide support to each indvidual.